Meet Locke.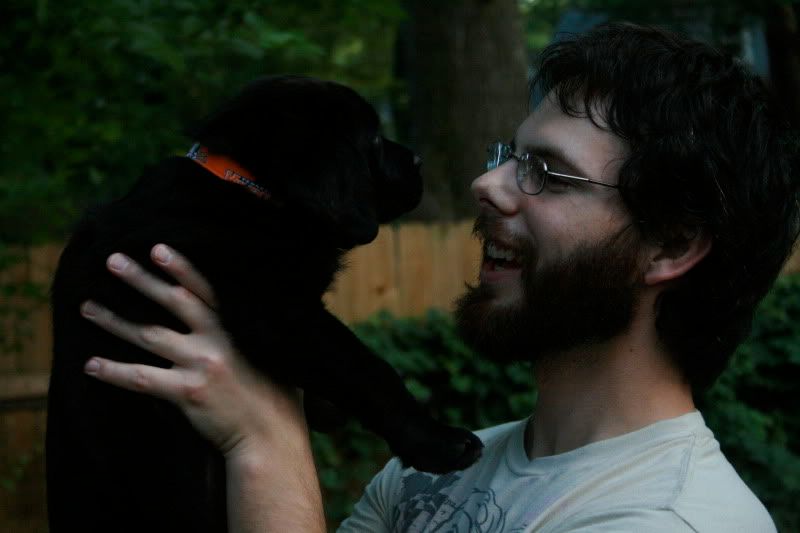 He's home. Oh boy, is he ever home. He has some POWERFUL lungs, and he makes his opinion known all. through. the. night. >.< Ah, but that is puppyhood for you. He is a wonderful puppy, and sure to develop into a wonderful dog. He is outgoing, and clever, quick as a whip and so incredibly clumsy.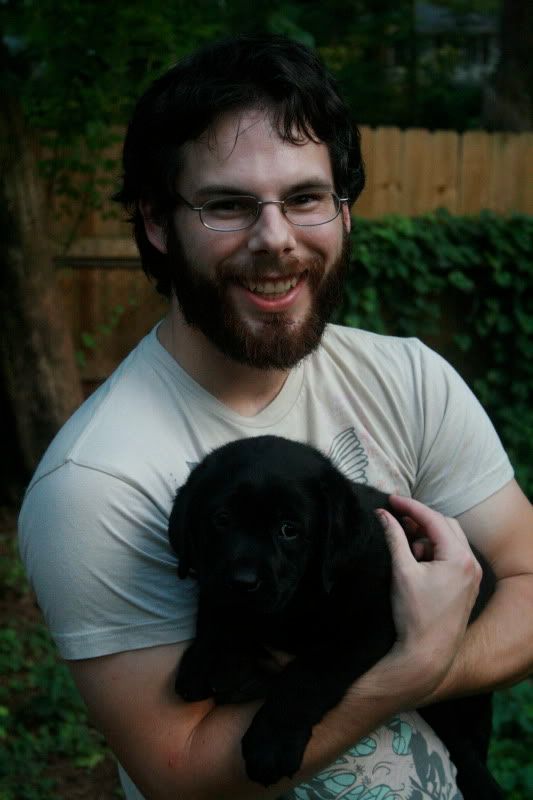 Precious boy. The both of them...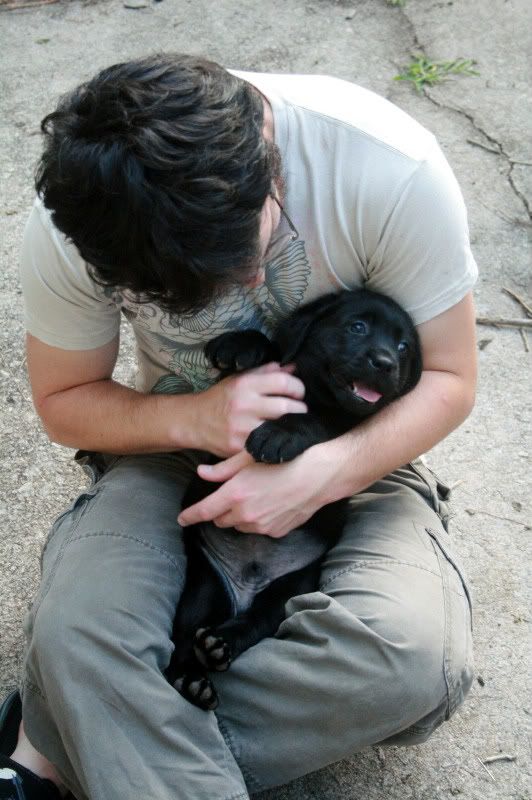 His first bath. "Is you sure us labs be waterproofed????"